We can clean the insides of gutters removing any leaves and debris as well as clean the outside of uPVC gutters.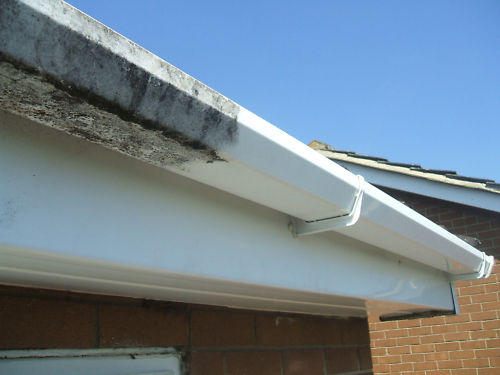 Don't wait for your gutters to become blocked and start overflowing, you may have already incurred some water damage to your home. Call us in to enquire about our gutter cleaning services and prevent issues before they happen!
We use a high level gutter vacuum system – eliminating the need to access the gutters with ladders. We can safely clear the gutters from the ground.
Why Choose Richie's Window Cleaning Services?
Safe & efficient modern equipment
Reliable, regular service
Years of experience
Fully insured
Easy payment options
Get In Touch
Contact me on 07817 197 216 or info@richieswindows.co.uk for more information or to request a FREE quote.