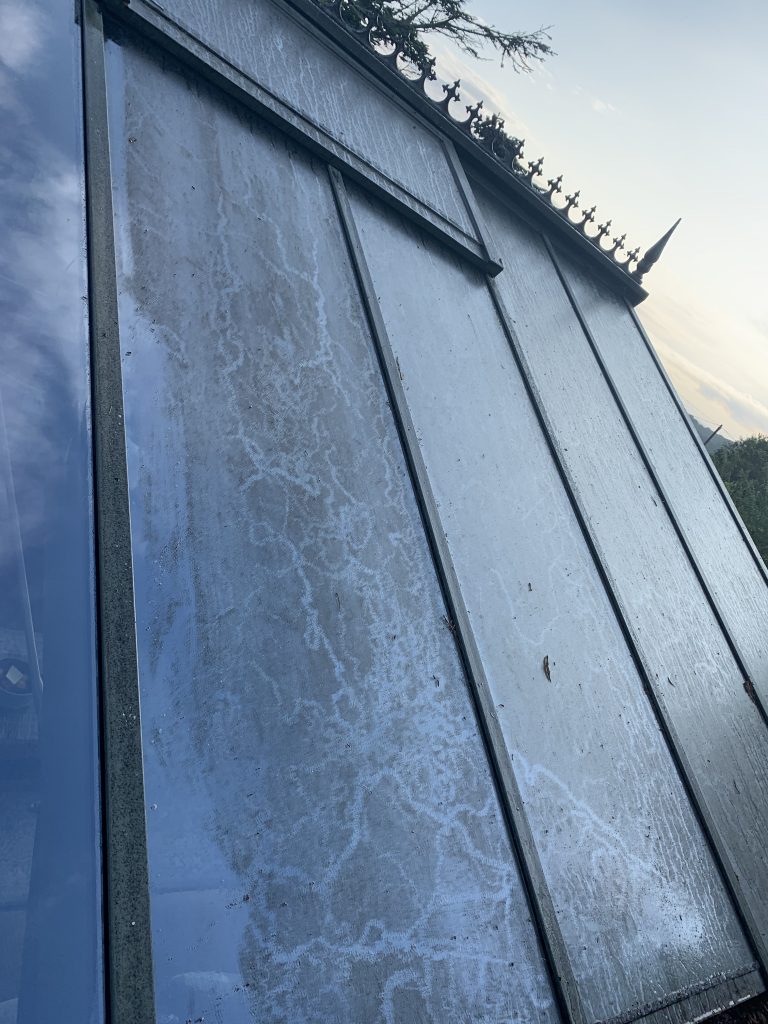 Cleaning a conservatory roof, isn't an easy task. Conservatory roofs will, if not cleaned turn green with moss and algae. We have specifically designed tools that allow us to access your conservatory roof and clean what otherwise would be impossible or too dangerous to reach.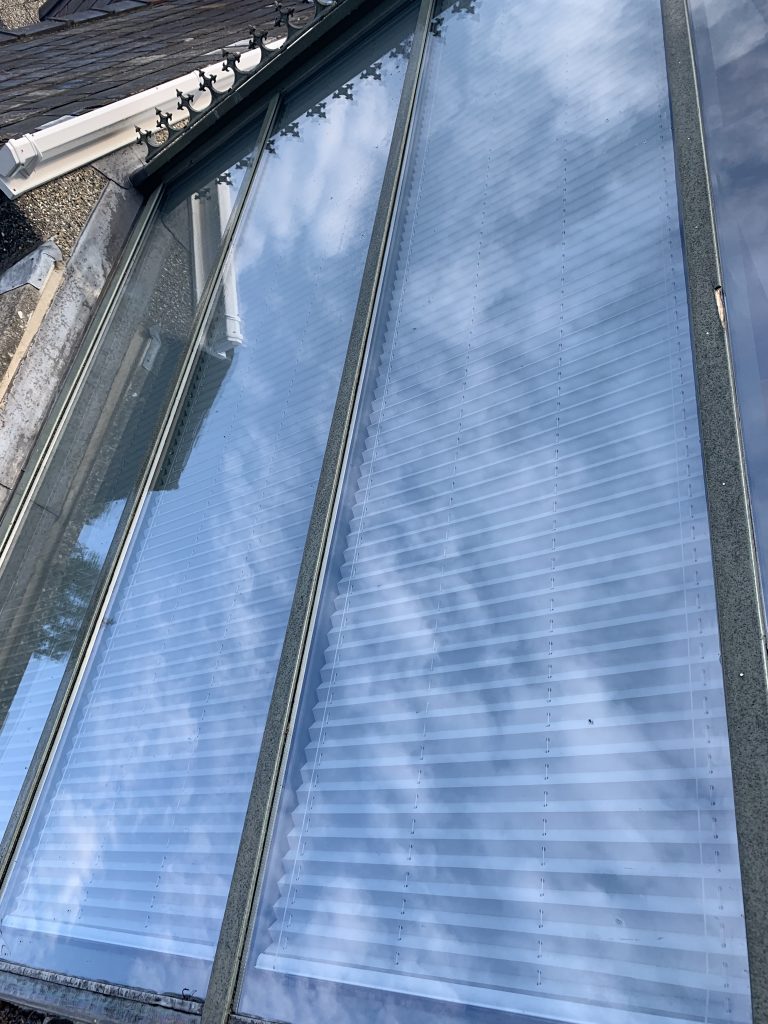 We clean your roof, removing all algae and moss from the polycarbonate or glass. All cover caps and finials are cleaned too, meaning you can enjoy a clean, clear conservatory all year round.
Get In Touch
Contact us on 07817 197 216 or info@richieswindows.co.uk for more information or to request FREE quote.